Bringing the
Aloha Spirit
into
Training & Development
Alex shares Hawaiian Values through Presentations and Workshops
Alex is passionate about sharing a little bit of Aloha in every aspect of business and as a way of life.
He believes the Hospitality Industry and Customer Service leaders hold the first step in bringing the Aloha Spirit to the world.
His entrepreneurial approach to learning and managing has an emphasis on using technology as an innovative and enhancing tool for continuous improvement.
Workshop Topics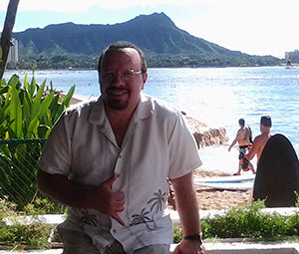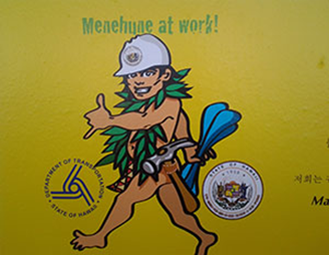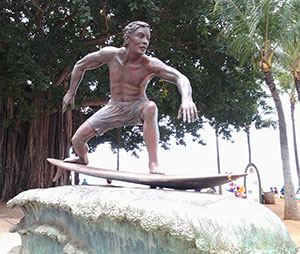 © 2018-2023 Alexander Shortsleeve
powered by